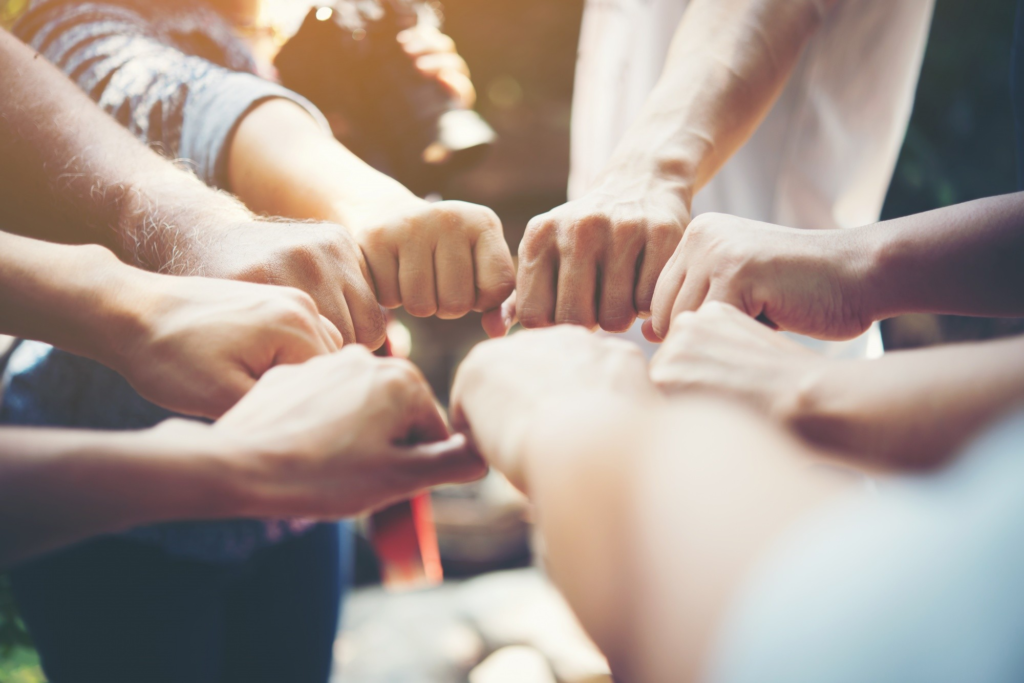 Enkindle Joy was founded in 2021 by 3 mommies who are committed to help parents choose quality and educational toys that promotes the personal development of children.
Our vision is to spark interest in children while they have fun through our broad selection of toys. We strive to source and shortlist the best toys so that busy parents do not have to go through tons of websites with similar toys.
As mothers ourselves, we appreciate educational and meaningful toys gifted to our children as they can learn through things that captures their attention. We serve as a convenient platform for parents and people who wishes to purchase educational and unique toys for any occasion.
While offering a competitive price for our products, we also provide wrapping services with customised messages. The current pandemic situation should not deter you from gifting the beloved children, thus we provide free delivery for orders over $60.
As we are a small and new business, we are here to listen to you and learn from your feedbacks, so please share with us your thoughts and suggestions.
Our Mission
Spark Joy in Learning through Play
We hope to help our customers give joy to children through quality and safe products, sparking imagination and interest through play.