The Wipe-Clean Game
$13.90
The Wipe-Clean Game – 7 series – Age 3 and above. Encourages problems solving, helps to sharpen memory and improve concentration with game quests.
Description
The Wipe-Clean Game series not only appeals to your child through its colourful visuals, but it also develops their cognitive skills at the same time. Targeted at children 3 years old and above, this game series is a first stepping stone in triggering the independent thinking of these young and impressionable minds.
The game series serves as a learning experience as it encourages your child to solve problems presented in the game while instilling knowledge in their minds. In the long run, the game series helps to sharpen your child's memory and improve concentration in the things they do on a daily basis.
With this game series, parents do not need to worry about their children losing interest quickly. There are 9 series to choose from and each series is equipped with 32 game cards with varying content and interesting scenes. Themed playsets are great educational toys as they tend to capture the attention of children for an extended period of time while developing their recognition skills.
Repeated practice plays an important role in laying a strong foundation in your child's learning process. Equipped with a marker pen and erasing cloth, the game series allows your child to trial and error with their answers as they are able to write and erase as many times as they want. This mode of playing does not restrict your child's creative thinking and also cultivates critical thinking skills.
This series of games improve the cognitive skills of children. They work like brain boosting exercises. While solving them, it makes them think, reason and remember. Simultaneously achieving all of these, sharpens their memory, builds their focus and increases the concentration level of their minds to a great extent.
8 exciting series for your child:
Amazing Mazes encourages your child to think and reason while moving across the mazes of different levels and scenes.
Brain Teasers covers a range of activities including mazes, additions, grouping.
Word Search improves your child language skills as they pick up new words by finding the hidden words in each activity card.
Join the Little Monsters develops critical thinking skills in your child by allowing them to identify the patterns and link the monsters from the start to end point, while avoiding the obstacles.
Totally Dotty Dot to Dots provides your child with an engaging way to understand the sequence in numbers through drawings.
All About Numbers are suitable for children who are in the beginning stage of learning simple mathematics as it covers a range of activities such as single digit addition, number mazes, addition and subtraction, classification.
Observation Contest enhances visual perception in your child while also teaching them on classifications.
Spot the Difference improves concentration in your child as it requires detailed observation and focus to find the differences in two scenes.
Contents:
32 Challenge Cards
1 Wipe Clean Pen
1 Easy Clean Cloth
Illustrated Rules and Answers
Size:
210X160X42(mm)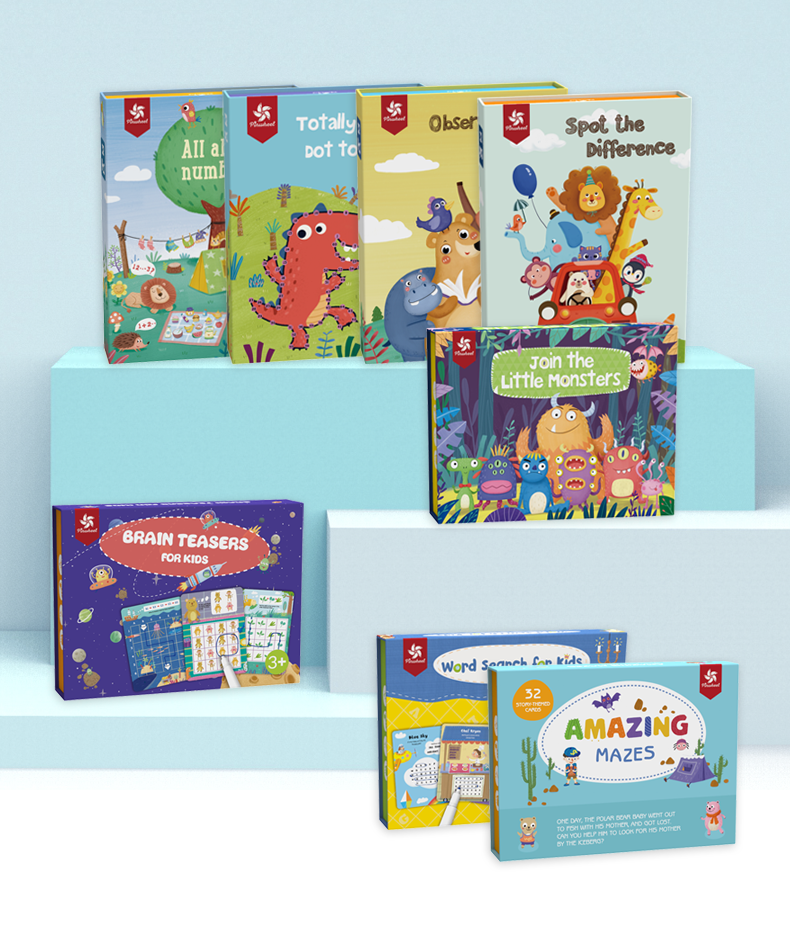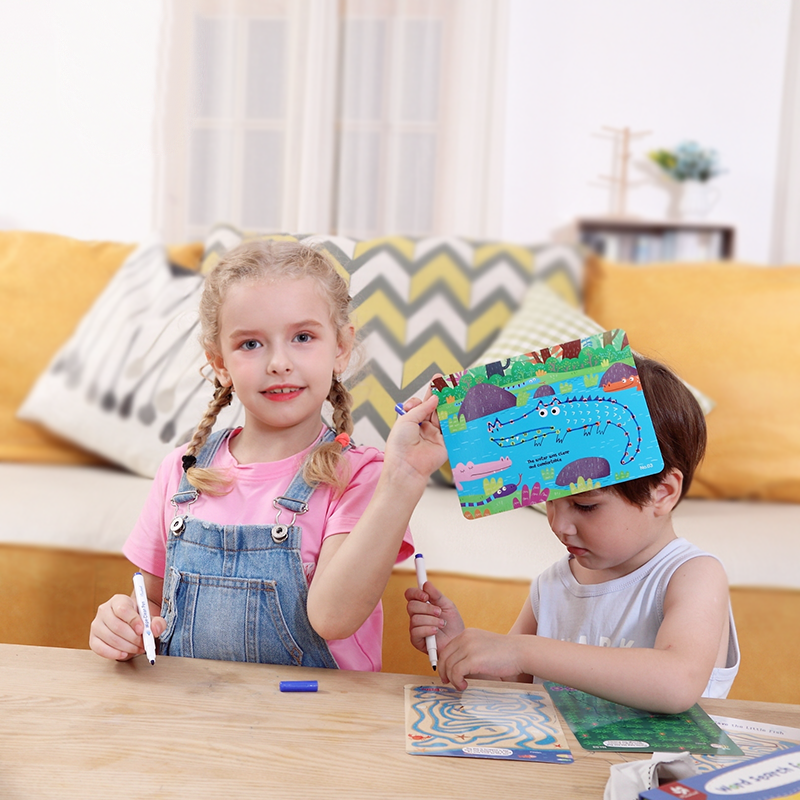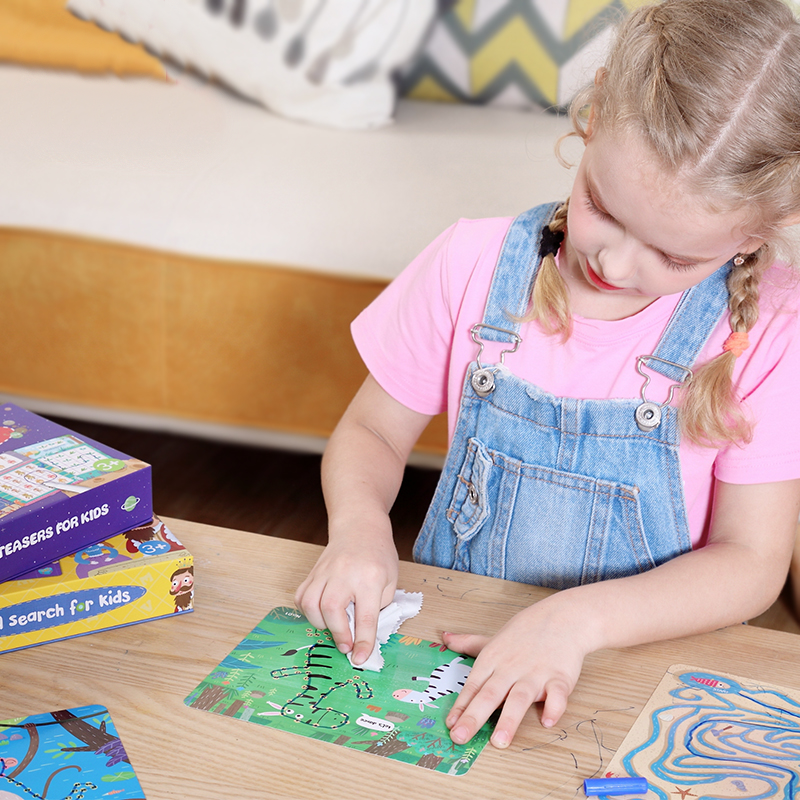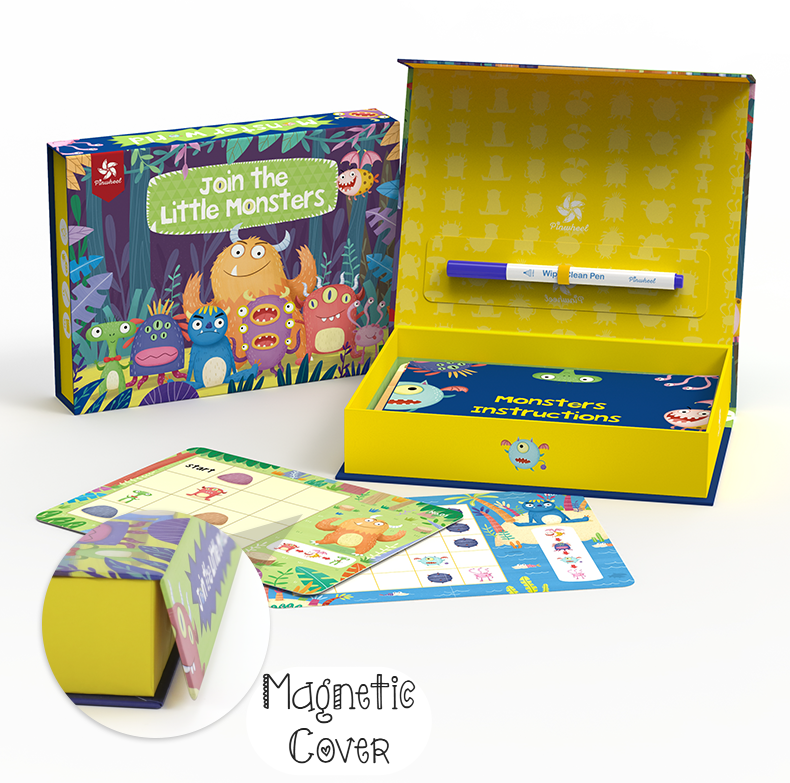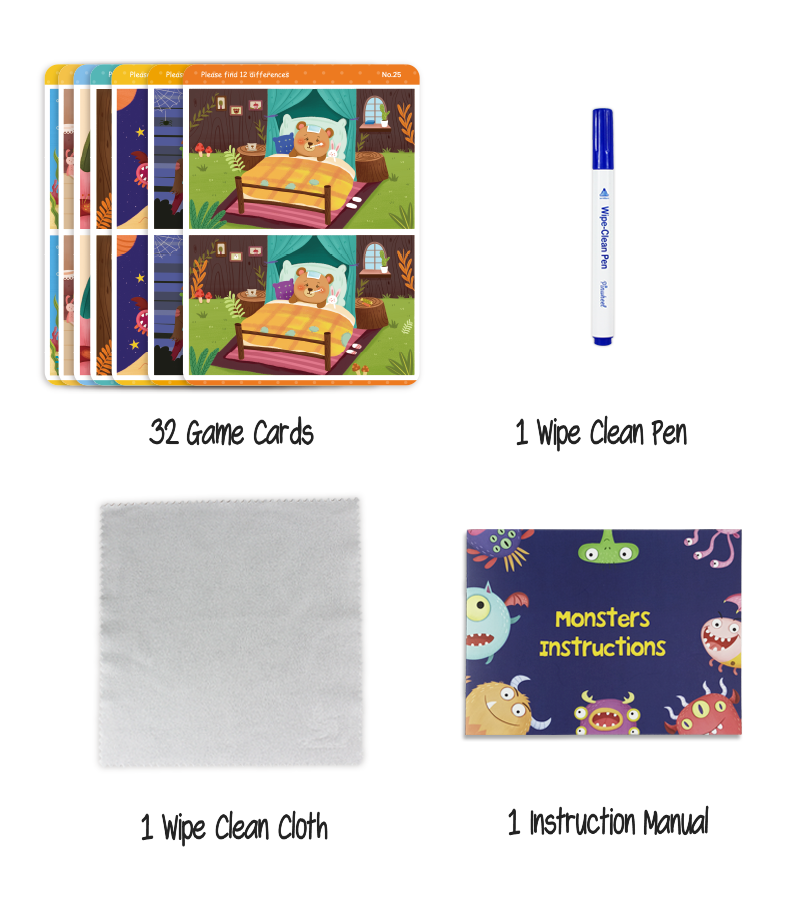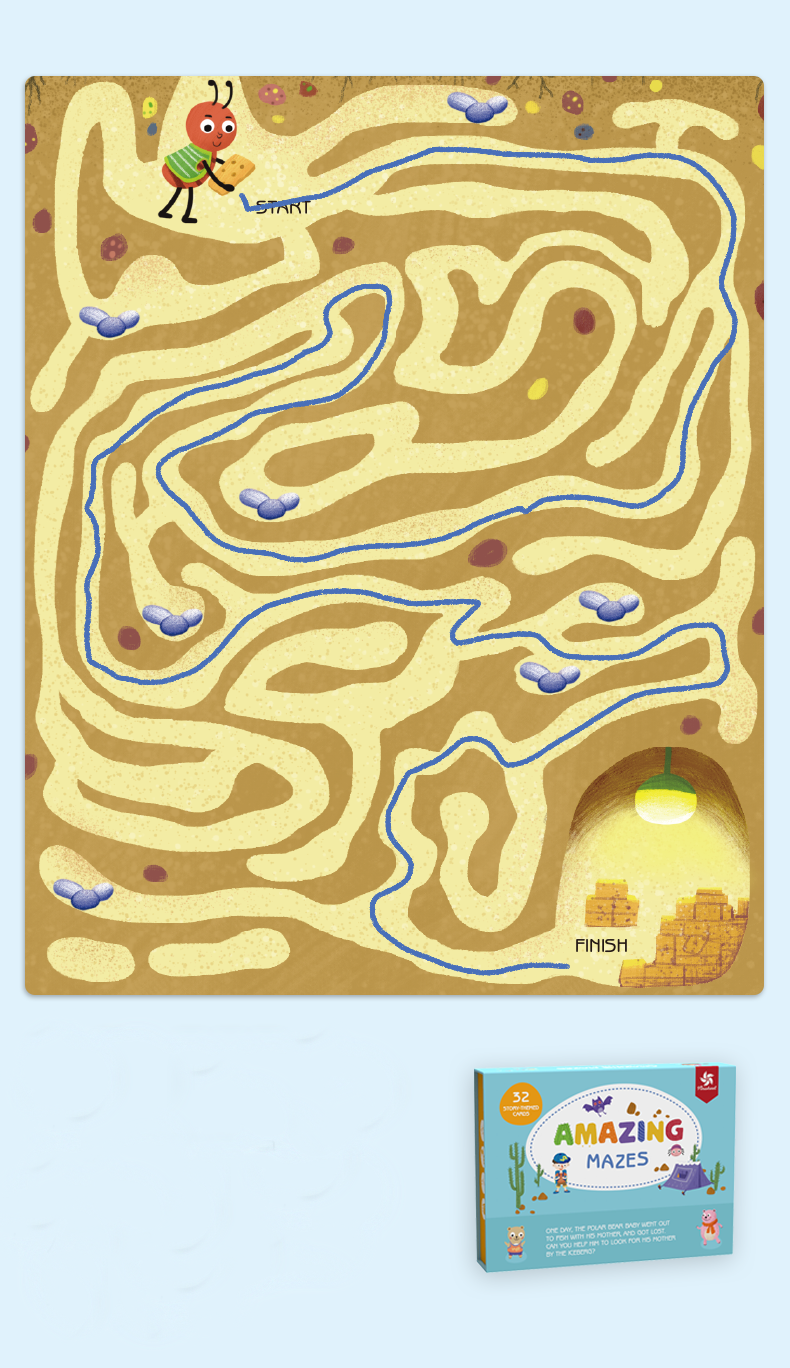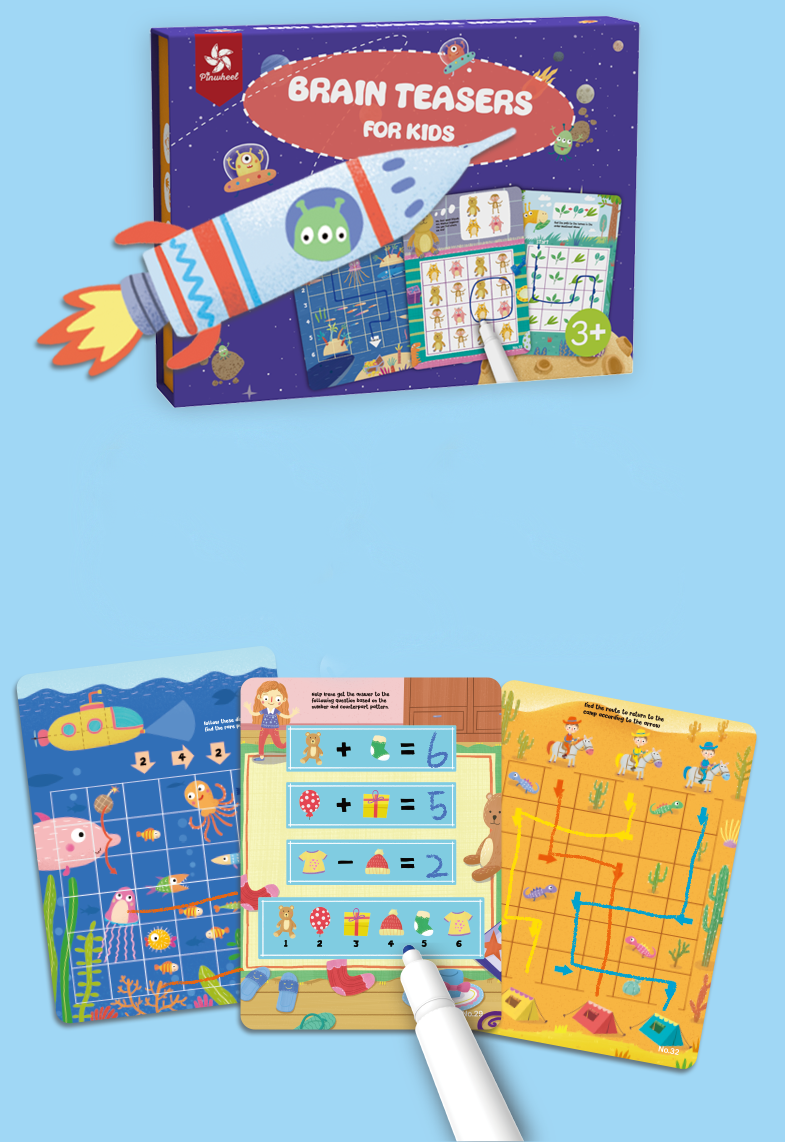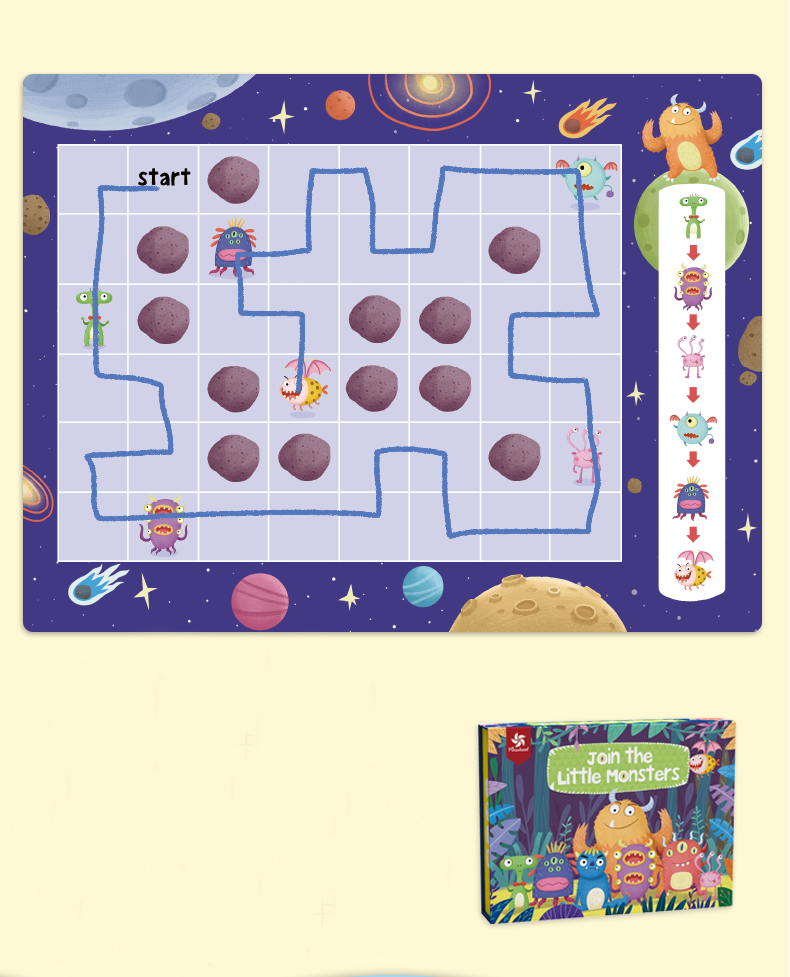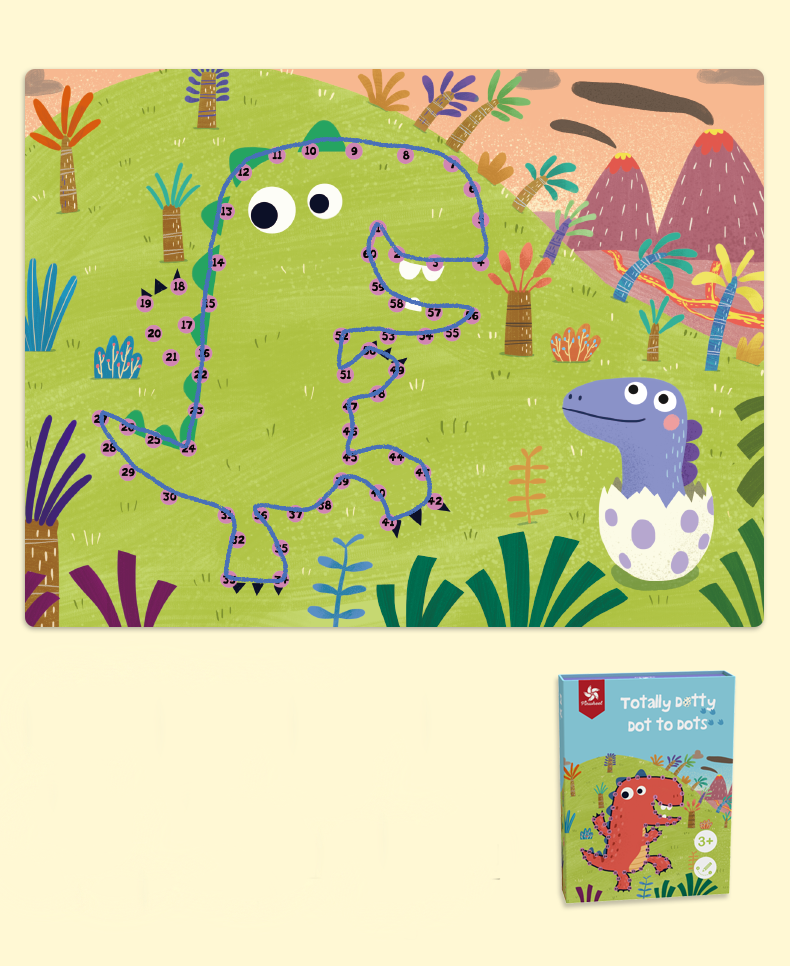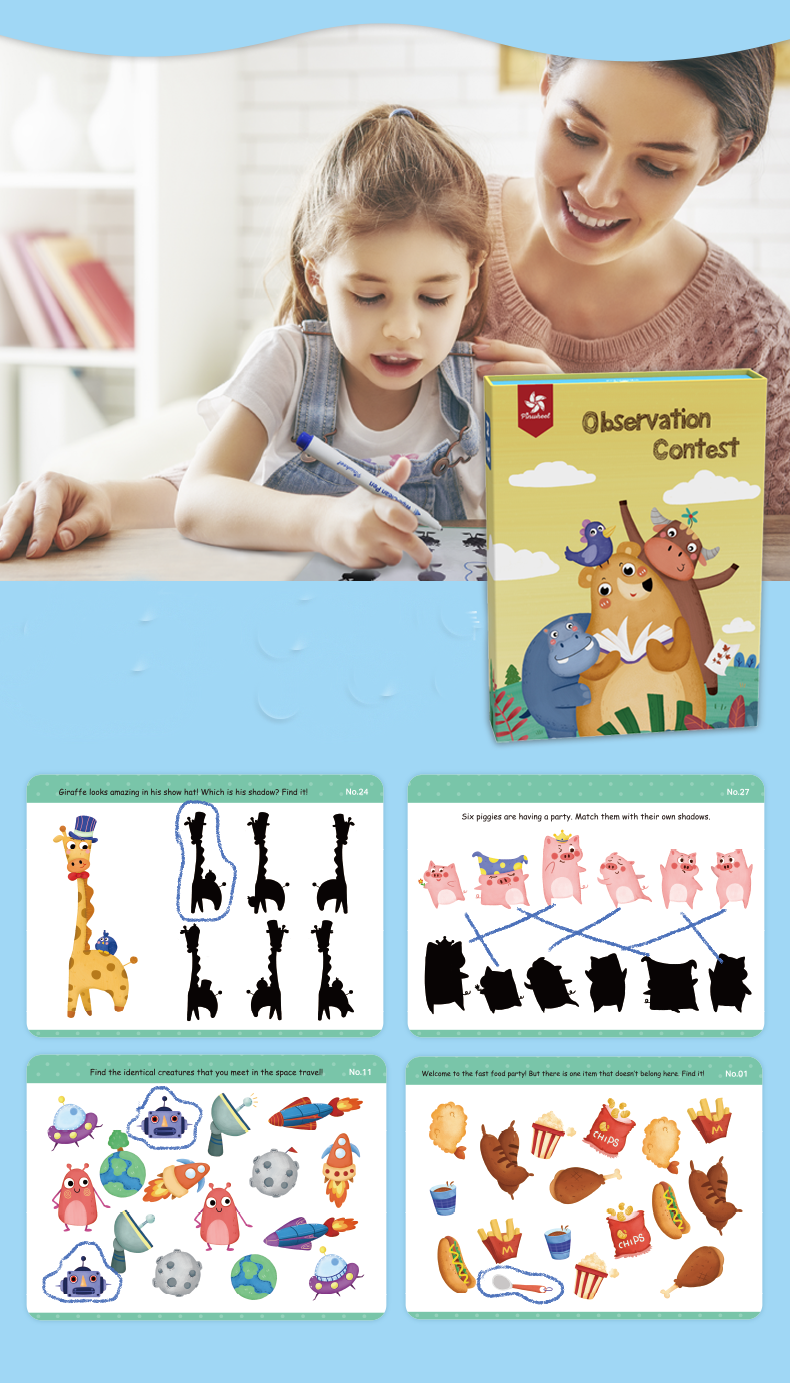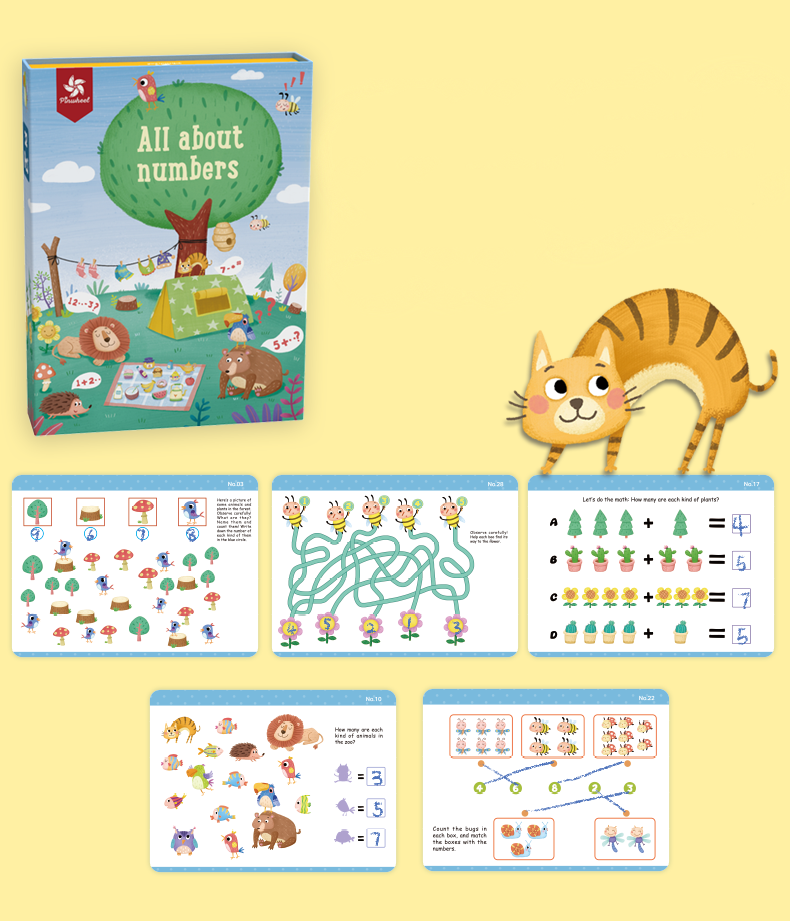 Additional information
| | |
| --- | --- |
| Type | Amazing Mazes, Brain Teasers, Join the Little Monsters, Totally Dotty Dot to Dots, Observation Contest, Spot the Difference, All About Numbers |